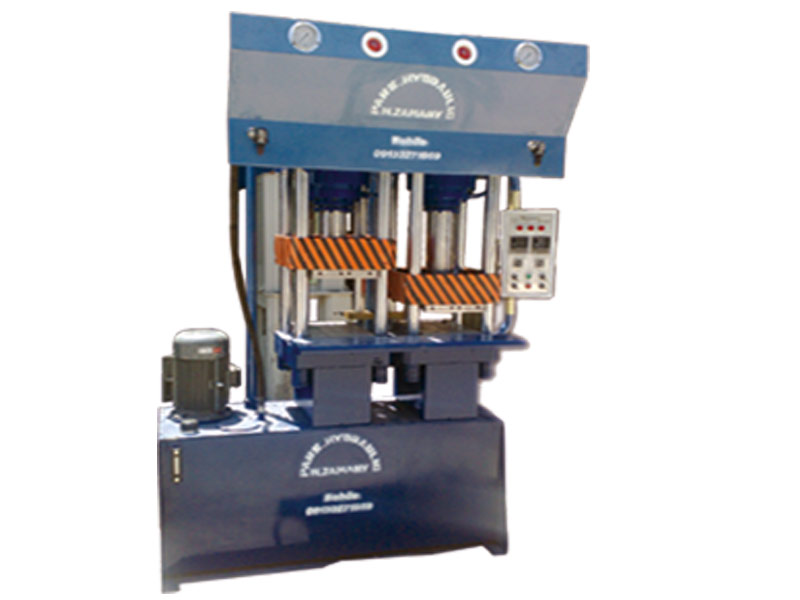 Description
Tire Mangle available in different sizes and quantities from 30 to 400 tons.
Openings of former 28 to 30 cm
Shaft diameter 65 mm made of ck60 is intended.
Having a timer with lights that defines the tire cooking
Moving and fixed Page of this mangle despite the underneath layers can greatly enhance the pressure resistance and durability of the page.
Due to the heat generated by heat sources does not move to the body, excellent fireproof layer is used. This press machine with high speed and stability is introduced to rubber Industry.
At the end this industrial unit can be used according to the order and type in terms of shape and size of its products offer.